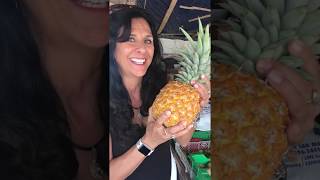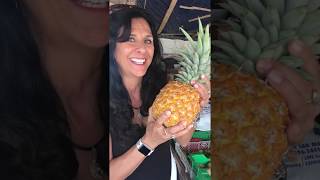 El único Panamá - Week 31
Welcome to our weekly series about the uniqueness of Panama! Pineapple - the Natural Candy of Panama! The pineapple of Panama continues...
Day 23 of 365 things to do in Panama. Grow your own pineapple! Simply cut off the top of the pineapple, allow it dry for several days to...